We endeavor to provide a reliable maintenance services to our customers.
The maintenance department performs the systems checking periodically.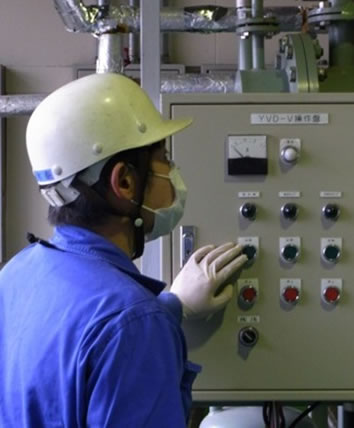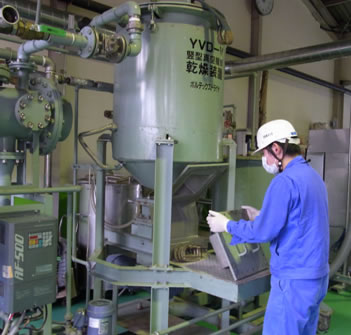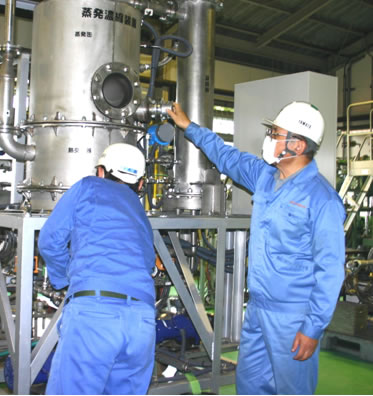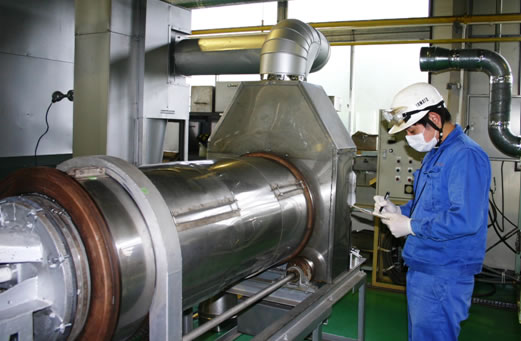 ◆ Reduction of CO2 project
In addition to regular maintenance and inspections, we propose the reduction of CO2 project.
Based on the rich engineering experiences, we provide the system with high quality and high reliability and as the same time contributes to the environmental protection.